Tom Harrison
Vice President of ESS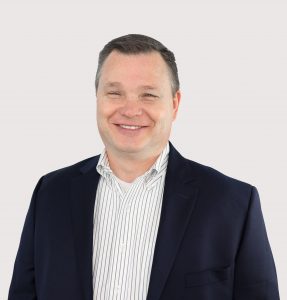 Tom Harrison is vice president, Expeditionary Support Services (ESS), at IDS International. ESS quickly integrates subject matter experts to deployed units around the world in order to support mission objectives. Harrison oversees these efforts, providing program direction and day-to-day operational guidance.
Harrison brings to IDS nearly two decades of experience in the government services sector. Before joining IDS, he served as director of business development at SOS International, a government services integrator that provides intelligence, technology, and project management solutions to government and private sector clients. In this capacity, he led the company's capture team, which performed a range of services including logistics, base operations, security assistance, training, and construction. Prior to that, he served in a variety of business development roles, including at L-3 MPRI, AECOM Government Services, M7 Aerospace, and Computer Sciences Corporation (now DXC Technology). His first position within the defense industry was with DynCorp International, where he eventually served as deputy program manager for the US Department of State's US Civilian Police (CIVPOL). Throughout many of these roles, Harrison oversaw the design, construction, and operations of numerous expeditionary camps and compounds around the world.
Harrison began his career in the US Army, eventually serving as chief warrant officer and pilot in command of the UH-60 Blackhawk helicopter.